【Good News!】Hans Laser won the "LMN 2019 Chinese Laser Industry Contribution Award "

Release-Zeit:2019.05.17

Ansichten:1267Times
On the evening of May 8th, 2019, the "LMN 2019 Chinese Laser Industry Contribution Award" awarding ceremony was held in Shenzhen. which attracted a large number of enterprises in laser industry. The organizers also organized an authoritative expert group of 17 laser industrial experts, led by Fan dianyuan of Chinese Academy of Engineering. After the online voting and expert review and a series of selection parts, the experts group selected the final winning quality company. Hans Laser's full screen laser automatic profile cutting machine won this year's laser processing system innovation contribution award.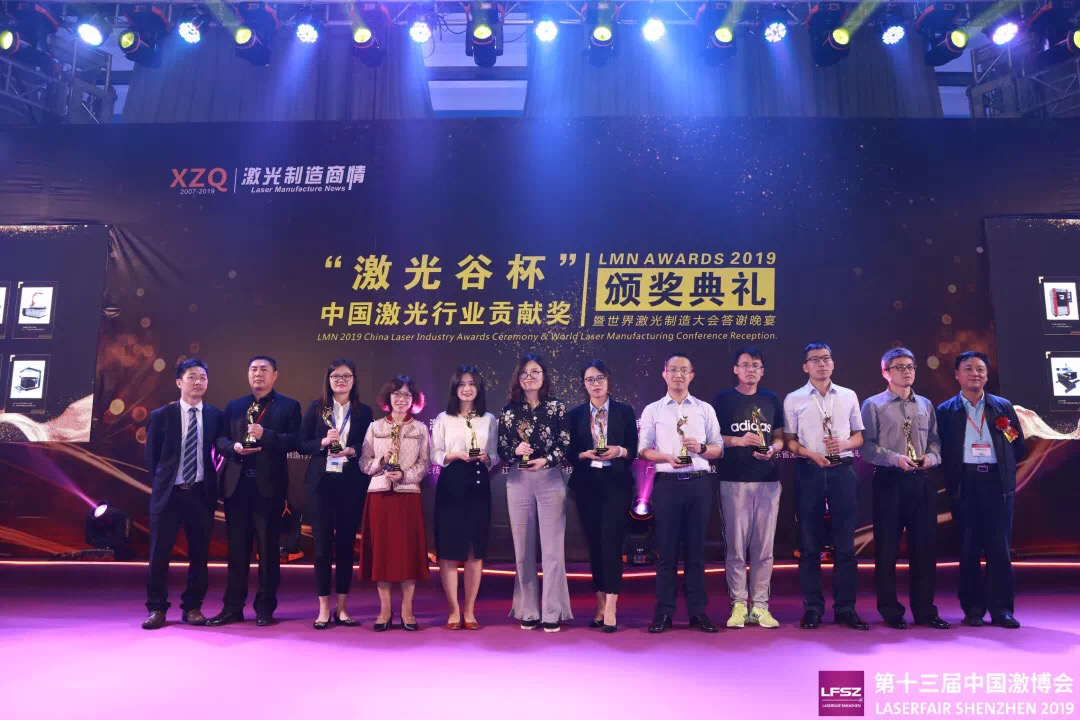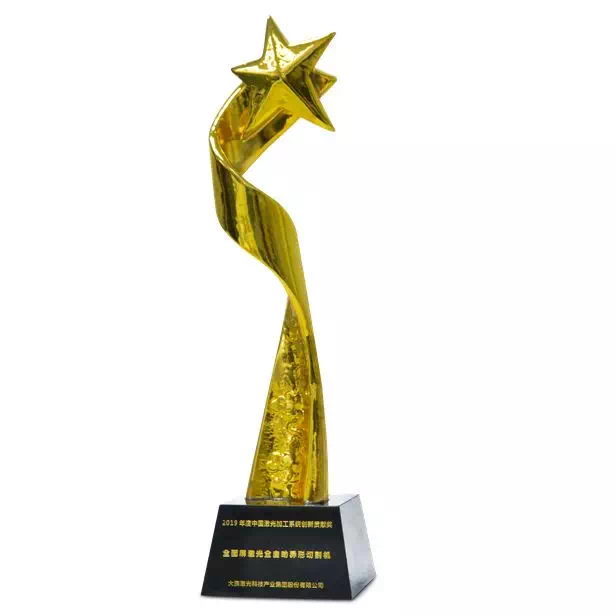 At present, the consumer electronic devices represented by smart phones are showing an increasing trend, and the application of brittle materials is becoming more and more widespread. Among them, the full screen mobile phones are the most typical application undoubtedly. Due to the special feature of easy-to heat and fragility, the full screen processing not only created enormous potential opportunity to laser industry, but also brought about many large challenges to laser technology processing. The "full screen" is just a relatively broad definition of the ultra-high screen ratio mobile phone design in the mobile phone industry. In fact, the screen cannot be 100% show, we just try our best to increase the ratio of screen as much as possible.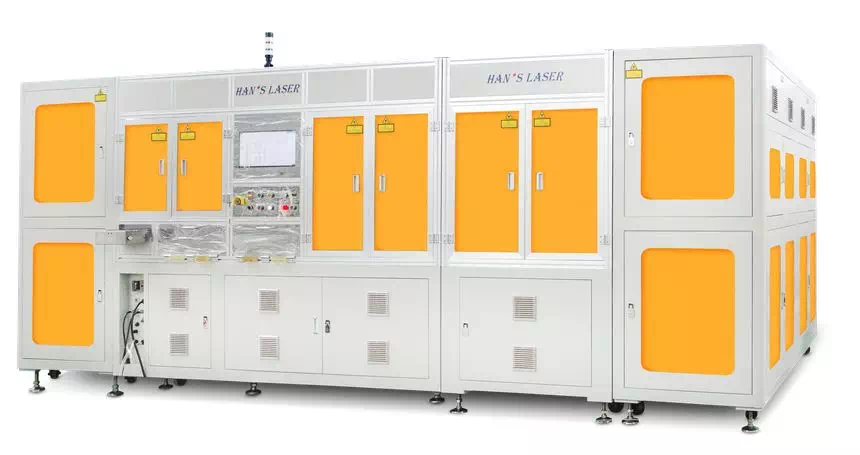 (Hans laser's awarded machine: the full-screen laser automatic cutting machine)
To overcome the difficulty of the "right-angle cutting solution" used in the present market, the full-screen laser automatic profile cutting machine of Hans Laser adopts C-angle or R-angle cutting solution on the screen, so that the edge of the screen can be close to the mobile's mainboard as much as possible, and this solution can protect the screen from breaking when the mobile phone dropped by accident.
Advantage of this equipment:
1. High processing precision, small heat-affected area, no chipping and residue on the processing edge.
2. The whole machine is equipped with ultra-fast laser developed by Hans laser, with stable laser output, optical marble platform, high-speed & high-precision linear motor and vacuum suction system.
3. The equipment is equipped with automatic loading and unloading mechanism, automatic splinter system, simultaneous processing of two channels, and automatic parallel alignment function of the side-shaft dual camera. It can cut any shape, with fast processing speed and high yield.
4. Non-contact processing technique with high-processing speed, and no need to replace consumables.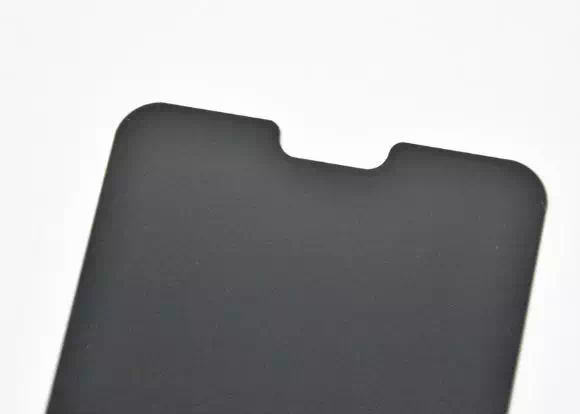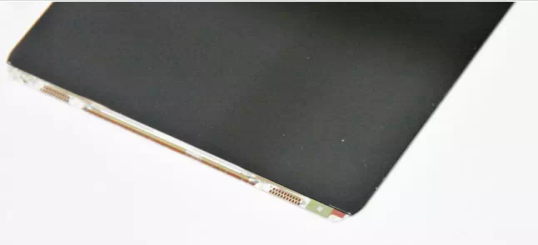 (some pictures of cutting samples by the awarded machine)
This award encouraged Hans laser's technology research again. Hans Laser will always bear in the mission as a national industry. In the future, Hans laser will continue to increase R&D investment input, improve the core technology development layout, to promote and lead the industry's technological innovation in many fields. For achieving the "Chinese Dream", Hans Laser keeps moving!